NICKOLAI Y. TALANIN, M.D., Ph.D.
Dr. Nickolai Talanin came to the United States from Russia after graduating with honors from Tashkent State Medical Institute and receiving his Ph.D. in Immunology and Medicine from the Kirov Military Medical Academy in Saint Petersburg. After arriving in 1992, as an accomplished Russian-trained dermatologist, he held a position of Assistant Professor at the Medical College of Ohio, pursuing research in different aspects of dermatology.
Dr. Talanin's U.S. dermatology residency training was completed at the University of Tennessee Center for Health Sciences in Memphis, after which he continued clinical research as a fellow at the National Cancer Institute Dermatology Branch of the National Institute of Health (NIH). Author of more than 40 articles on various skin diseases published in leading professional journals, Dr. Talanin, in 2002, joined U.S. Dermatology Partners (formerly Dermatology Associates of Northern Virginia), where he was providing expert dermatological care to his patients for over 18 years. In November 2020, Dr. Talanin transitioned to the Clinical Dermatology Center, where he is a founding partner and the principal physician, specializing in medical and surgical dermatology.
Dr. Talanin is a board-certified dermatologist and a fellow member of the American Academy of Dermatology. He is also a member of the European Academy of Dermatology and Venereology.  Named a Top Doctor by the Washingtonian and the Northern Virginia magazines, Dr. Talanin continues to deliver the highest standard of dermatological care in Virginia and the greater Washington, DC metropolitan area.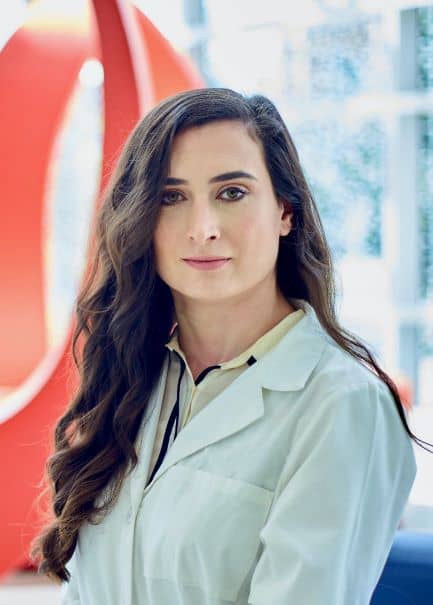 MARINA S. JUNGWIRTH, M.D.
Dr. Jungwirth grew up in Brooklyn, NY. After graduating Magna Cum Laude from Princeton University with a degree in Ecology and Evolutionary Biology, Dr. Jungwirth attended Harvard Medical School, where she discovered her passion for dermatology. Dr. Jungwirth completed her internship in internal medicine at Maimonides Medical Center in Brooklyn, NY and her dermatology residency at Johns Hopkins Medical Center in Baltimore, MD. 
Dedicated to the advancement of medicine, Dr. Jungwirth has conducted clinical and epidemiological research at the National Institutes of Health, Harvard Medical School, and Johns Hopkins Medical Center. She has authored multiple scientific publications and presented her findings at national conferences.
Dr. Jungwirth is a fellow of the American Board of Dermatology and a member of the American Academy of Dermatology.  Her areas of expertise include medical, surgical, and cosmetic dermatology.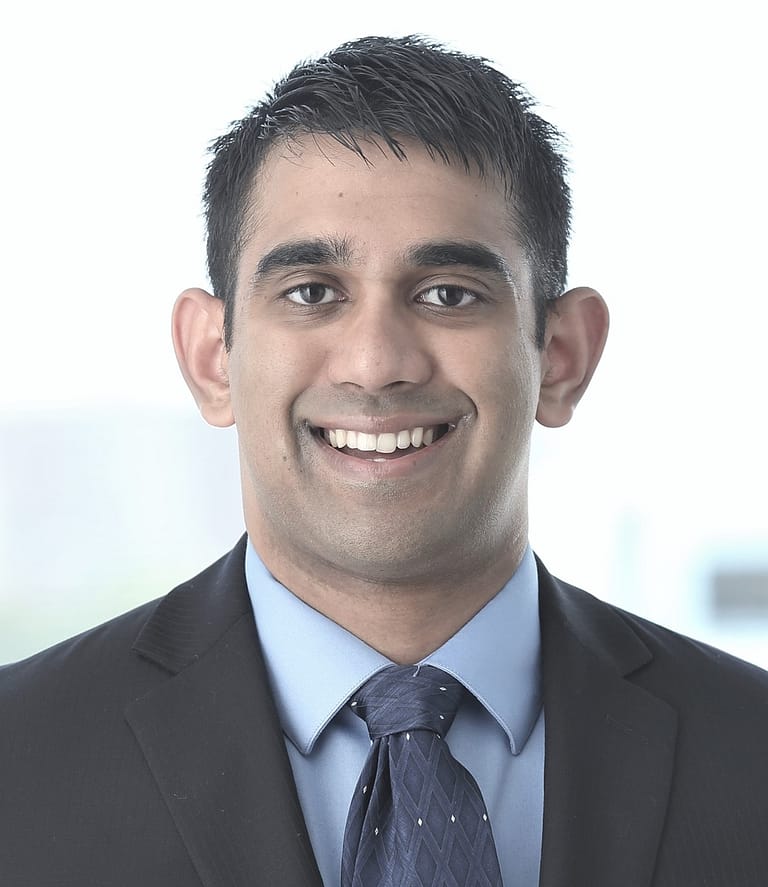 KISHORE L. JAYAKUMAR, M.D., M.B.A.
Dr. Jayakumar was born and raised in Pittsburgh, PA. After he graduated with honors from Carnegie Mellon University, his dual interests in medicine and innovation led him to pursue a combined MD/MBA degree at the University of Pennsylvania. Dr. Jayakumar then completed his dermatology residency at Hofstra/Northwell Health in New York, where he developed a special interest in skin cancer.
In addition to his clinical work, Dr. Jayakumar has authored over 25 medical publications and has been cited extensively in scientific literature. He enjoys staying up-to-date with the latest developments in dermatology.
Dr. Jayakumar is a Board-Certified Dermatologist and a Fellow of the American Academy of Dermatology. His areas of expertise include general, surgical, and cosmetic dermatology.
contact information
Monday – Friday, 8:00 AM – 5:00 PM
14500 Avion Parkway, Suite 100, Chantilly, VA 20151