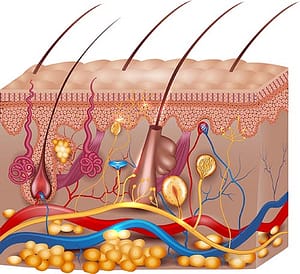 Dermatology is our sole specialty. Skin is the largest organ in the human body, and we are dedicated to keeping yours in the best possible shape. From the surface all the way down to the lower dermis, we are your skin health guardians.
HIGHLY QUALIFIED AND EXPERIENCED
You are in good, caring hands – our medical and administrative personnel are experts in their field with decades of experience.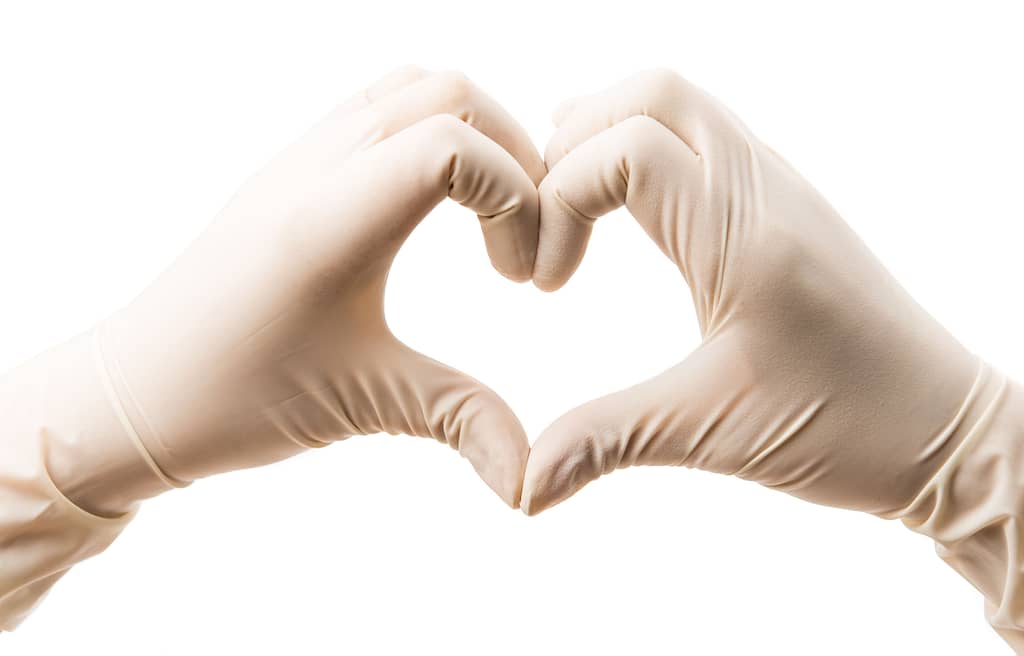 Our focus is you, the patient.  With your needs at the forefront of our mind, we will identify and offer optimal, personalized dermatological care, tailored to ensure the highest efficacy in combination with cost pragmatism.
We provide personalized, holistic care for complex and common skin disorders, relying on a mix of tried-and-trusted as well as most innovative and advanced diagnostic tools and treatment options available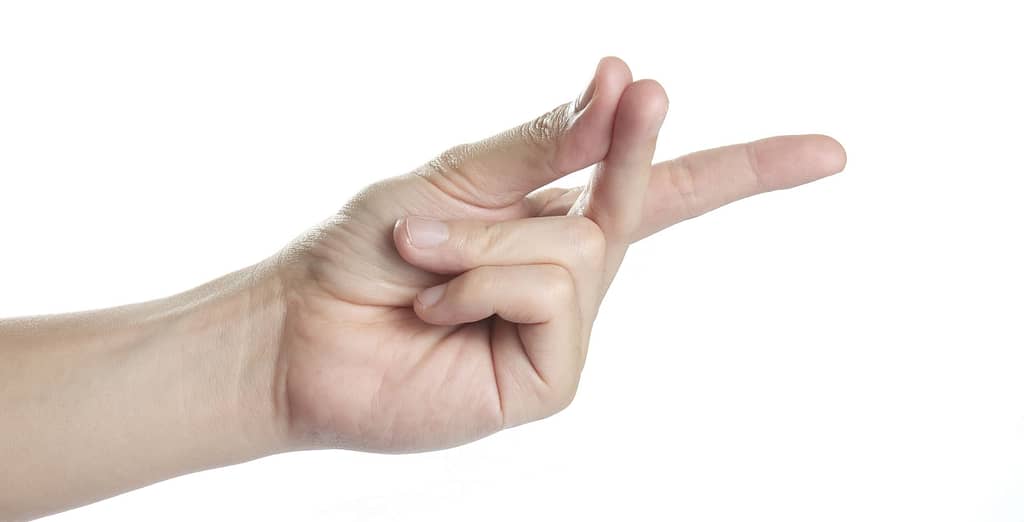 Conveniently located off Route 50 in Chantilly, our spacious and well-appointed dermatology practice is a smart and easy choice for all of your skin care needs. We realize you run a busy schedule just like us, so we make it a priority to see you at you scheduled appointment time